Albury Wodonga Counselling Consultation
Providing Counselling Support for Mental health, Grief, Loss, Trauma and Well-being.
Recovery Solutions Counselling Pty Ltd Albury and Wodonga.
Recovery Solutions Counselling provides evidence based therapeutic interventions, whilst offering a confidential service. We believe everyone has the potential to live a meaningful and happy life, but sometimes we require assistance in our journey to move forward and achieve further success.
Our practitioners have extensive experience in working with adults of all ages from diverse backgrounds, and aim to empower individuals, couples and families in the recovery process.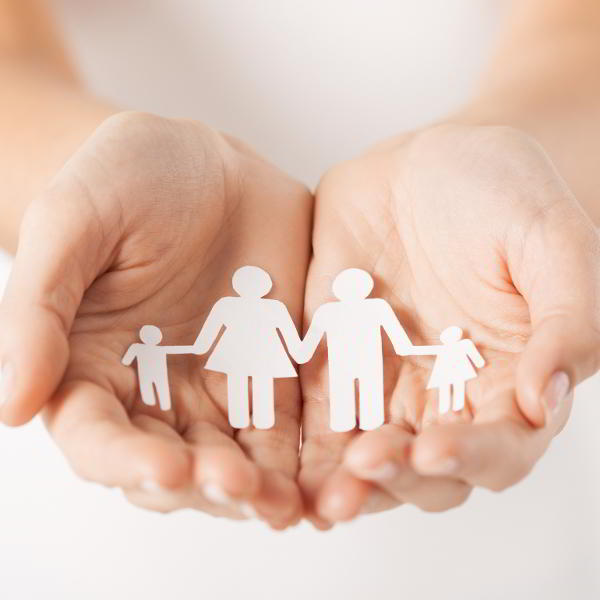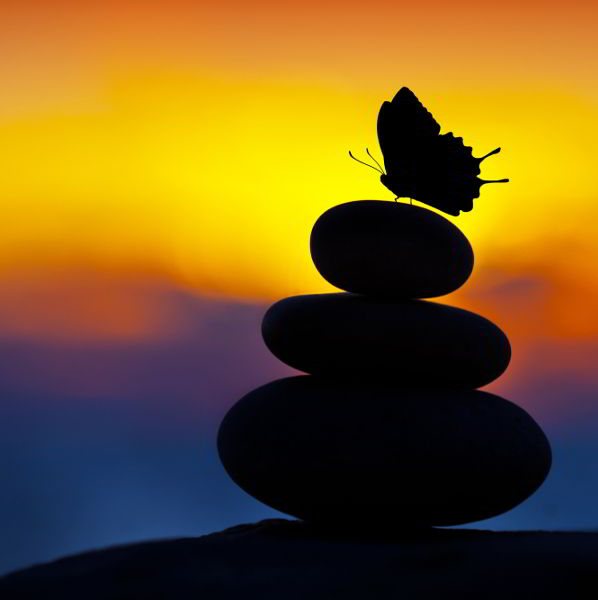 Staff at Recovery Solutions offer innovative counselling to provide a non-judgemental, confidential and personalised care. We endeavour to assist individuals navigate their way through a range of challenges and unique circumstances.
At Recovery Solutions Counselling we only use therapies that have a strong evidenced base which are supported by research and have been vigorously tested, showing to be effective with particular problems being treated.  
Strong evidenced base therapies comprise of Cognitive Behavioural Therapy, Acceptance Commitment Therapy and Mindfulness based approaches.
The therapy sessions are tailored to meet the client needs resulting in a positive outcome. We work collaboratively with your other health care professionals to provide a coordinated approach.
Counselling services can help people who experience difficulties that have an impact on their ability to manage the demands of day-to-day life. Counselling can assist the person move forward with a sense of purpose and plan for the future, addressing there mental health concerns. Examples include;
Persistently experiencing low mood or anxiety.
Marital, Relationship problems.
Assistance to re-engage with the workforce
after an accident.
Trauma, Grief and loss.
Adjustment issues.
Parenting issues and concerns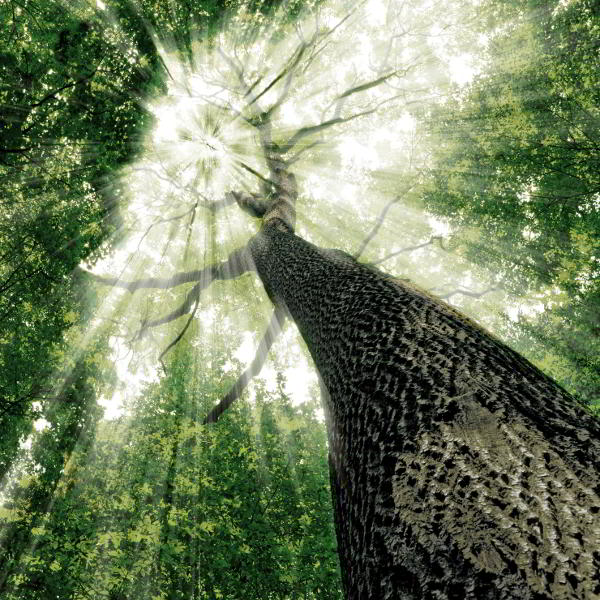 Appointments are typically 50-60 minutes long. During the initial appointment the practitioner will aim to gain a detailed understanding of your situation, needs and history. This is vital in order to ensure subsequent appointments are relevant and helpful to your unique circumstances.
We offer services via face to face, online and telephone consultations. Contact Us Today
After hours and weekend appointments are available upon request.