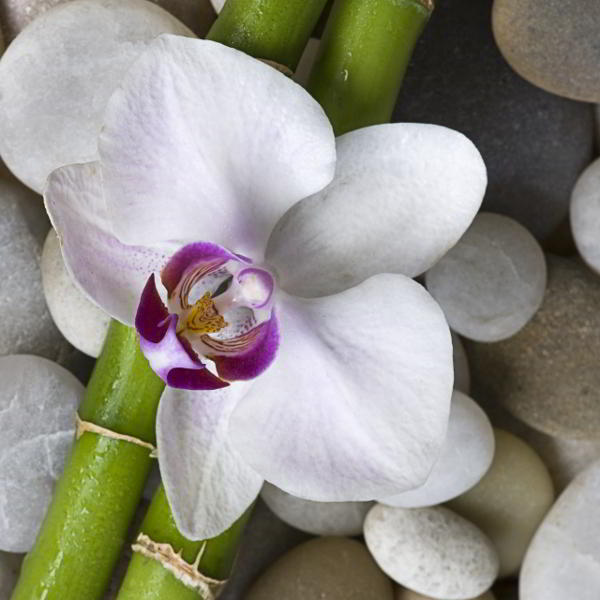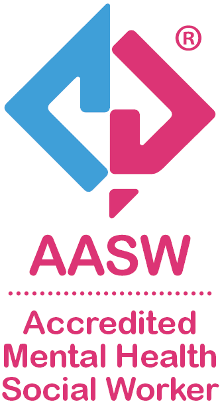 Accredited Mental Health Social Worker

Cassandra is an accredited Mental Health Social Worker with over eight years' experience and post graduate qualifications in Grief, Loss and Trauma. Her experience includes providing Mental Health services in the public and private sectors, in several states, and includes working with individuals, partners, families and community services.
She has developed extensive experience working with acute mental health issues, assessments, diagnosis and undertaking counselling services with a recovery focus. Other experience includes running group programs, training services, critical incident mental health responses, supervision and consultation services to organisations, as well as aiding in the development of policies and procedures.
Her special interests include working with individuals who experience grief and loss, trauma, transition and adjustment difficulties, PTSD, anxiety, depression and working with ADF communities.
I have been visiting Cassandra for 10 months and my life has been positively transformed beyond belief. I would highly recommend Cassandra to anyone with mental health issues.
Kirsty
-Wodonga-
I have found the service at Recovery Solutions Counselling extremely beneficial. There are no words to describe how much the service has helped me.
David
-Albury-