Accredited Mental Health Social Worker
Cassandra is an accredited Mental Health Social Worker with over twelve years' experience and post graduate qualifications in Grief, Loss and Trauma. Her experience includes providing Mental Health services in the public and private sectors, in several states, and includes working with individuals, families and community services.
She has developed extensive experience working with acute mental health issues, assessments, provisional diagnosis and undertaking counselling services with a recovery focus. Other experience includes running group programs, training services, critical incident mental health responses, supervision and consultation services to organisations, as well as aiding in the development of policies and procedures.
Her special interests include working with individuals who experience grief and loss, trauma, transition and adjustment difficulties, PTSD, anxiety, depression and working with ADF communities. Cassandra also has experience working with individuals on the Autism Spectrum. She is a qualified EMDR and CPT practitioner.
Professional Development
Cassandra is a qualified supervisor who has previously trained past colleagues, provided quality supervision and provided field education to Social Work students and new graduates. She has over twelve years experience in mental health services.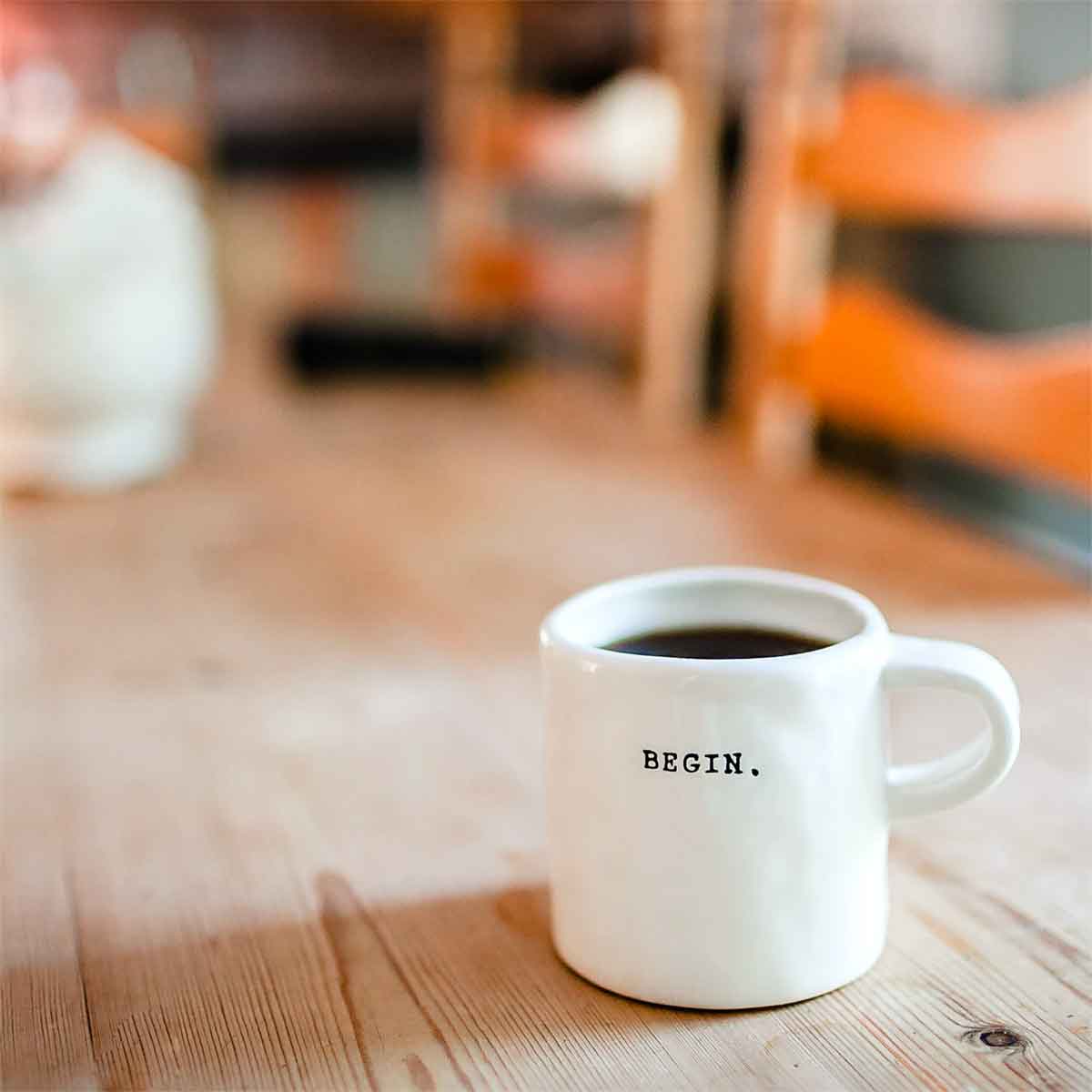 Leanne has over 20 years experience in providing health services and administration. She is also a qualified Vinyasa and Restorative Yin Yoga teacher. 
Leanne is our friendly voice when you call and can help you with your enquiries.