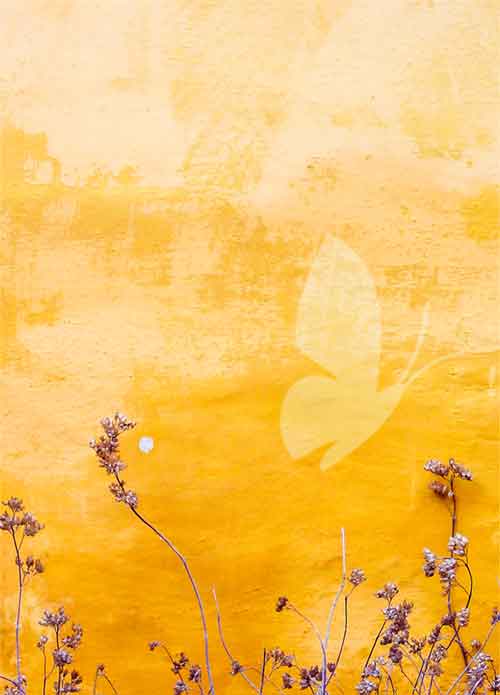 $160 per consultation with a small surcharge for after hours appointments.
$140 per consultation for Concession/Healthcare card holders.
Medicare rebates are available for psychological treatment of eligible mental health conditions. A proportion of your fee will be claimable from Medicare, provided your doctor assesses you to be eligible for psychological services under Medicare, have a referral and care plan. Medicare will generally reimburse approximately $77.10 per session for up to 10 session per calendar year.
Currently we are registered to receive clients via Medicare (including Better Access to Mental Health Care Program, Chronic Disease Management, Enhanced Primary Care Program; and Eating disorder treatment and management plans), Department of Veterans Affairs, Employment Assistance Programs and Open Arms (Formerly Veterans and Veterans Families Counselling Services). We also accept self-managed NDIS clients.
Private Health Insurance rebates
If you have private health insurance, discuss with your insurer to determine if you are covered for psychological services with an accredited Mental Health Social Worker.