Counselling can help when you are experiencing difficulties that have an impact on your ability to manage the demands of day-to-day life. 
Counselling can assist you to move forward with a sense of purpose and plan for the future. We can help you with:
Persistent low moods or anxiety
Relationship problems

Trauma, grief and loss

Adjustment issues
Parenting issues and concerns
Autism Spectrum Disorder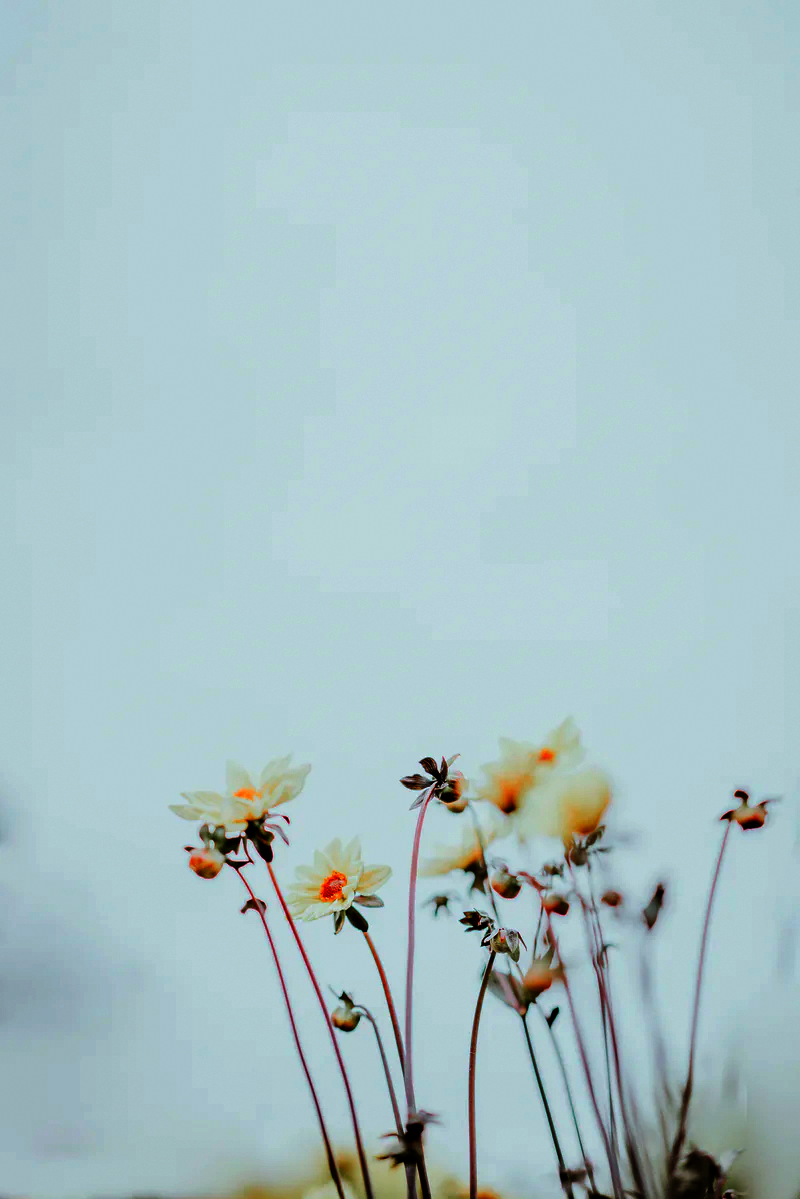 At Recovery Solutions Counselling, we provide non-judgemental, confidential and personalised care. We endeavour to help you navigate your way through a range of challenges and unique circumstances.
Our counsellors only use therapies that have a strong evidenced base, supported by research and testing, which have been shown to be effective with the particular problems being treated.  
Strong evidenced base therapies include Cognitive Behavioural Therapy, Acceptance Commitment Therapy and mindfulness-based approaches, Cognitive Processing Therapy (CPT); Eye Movement Desensitisation and Reprocessing Therapy (EMDR).
Therapy sessions will be tailored to meet your needs. We work collaboratively with your other health care providers to provide a coordinated approach.
Counselling appointments are typically 50-60 minutes long.
During the initial appointment we will aim to gain a detailed understanding of your situation, needs and history. This is vital in order to ensure subsequent appointments are relevant and helpful to your unique circumstances.
We offer services via face to face, online and telephone consultations. After hours and weekend appointments are available upon request at an additional cost.
You can be referred to our services from your GP, Psychiatrist or Paediatrician with a
Mental Health Care Plan
which entitles you to medicare rebates. You can also self-refer to our services. We offer individual counselling as well as group programs and workshops.
Contact us
to discuss counselling and other programs.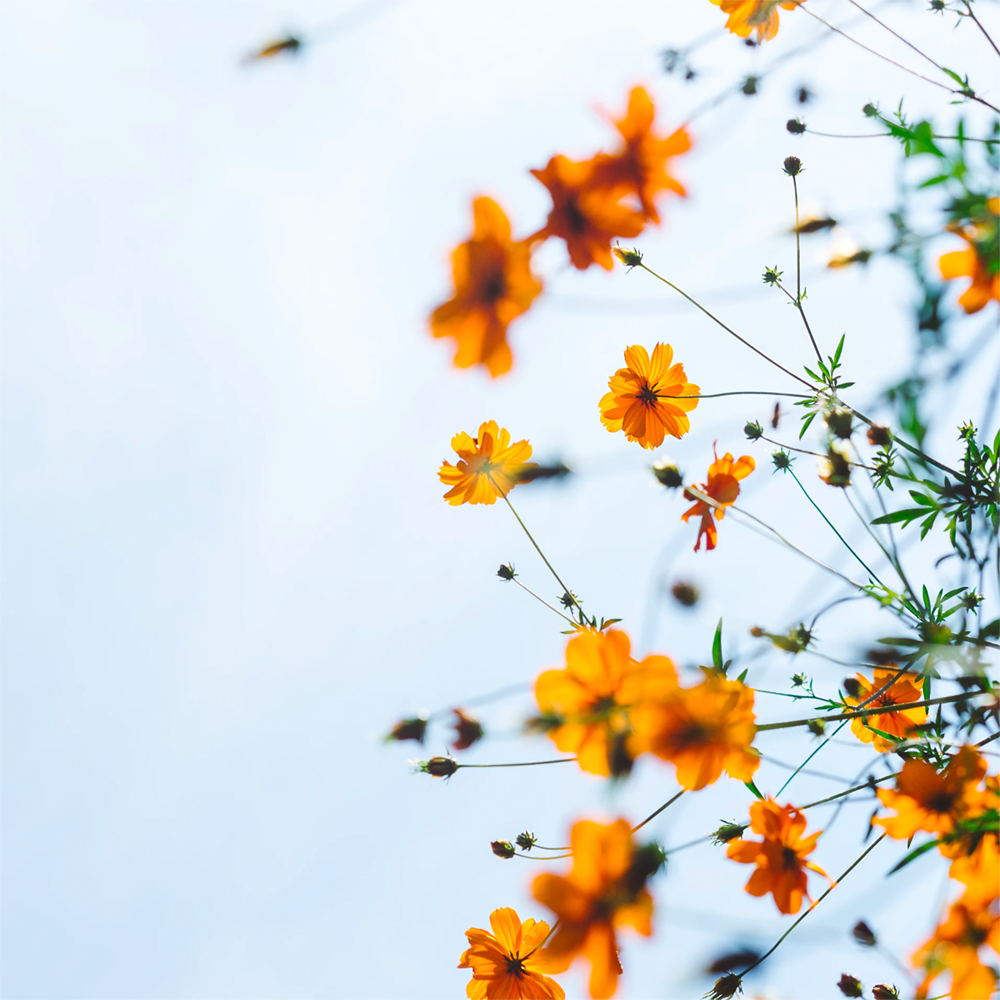 Other Mental Health Resources