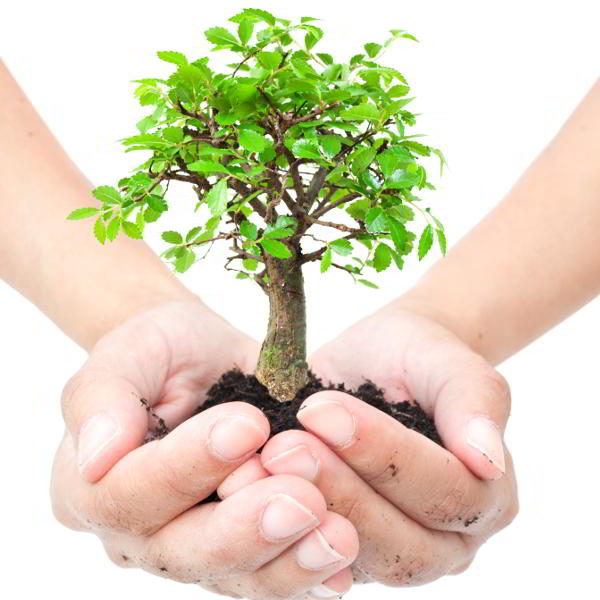 Like other allied health professionals, such as psychologists, Accredited Mental Health Social Workers use a range of interventions in helping people with mental health disorders, including Cognitive Behavioural Therapy; Behavioural interventions; Cognitive interventions; Relaxation strategies; skills training; problem solving; stress management; interpersonal therapy; parenting skills; psycho-education; and Narrative Therapy.
At Recovery Solutions Counselling we are also trained in Trauma Therapy; Grief and Loss Counselling; Acceptance and Commitment Therapy; Suicide Risk Assessments, Critical Incident Mental Health debriefings, and Motivational Interviewing.
Mental Health Care Program
Under the Better Access to Mental Health Care Program, a client can be referred to the service by a GP, Psychiatrist or Paediatrician. The referral should include in the mental health care plan.
The provisional diagnosis.
The number of treatment services the patient needs to receive (the referring practitioner can refer for up to six sessions on one referral, the client must then return to the referring practitioner for a review).
A statement that a Mental Health Treatment Plan or a psychiatrist assessment and management plan is in place (GP's can also include a copy of the plan if it's appropriate and the patient agrees).
The profession (ie: referral to a social worker).
The referrer will receive regular written reports providing feed back on the progress of treatment.
Self Referral
A consumer can also self-fund their treatment. If this is the case the consumer can contact the practitioner and negotiate the fee.
Alternate Referral Pathways
Clients can also access the service under EAP, DVA, VVCS, NDIS, Victims of Crime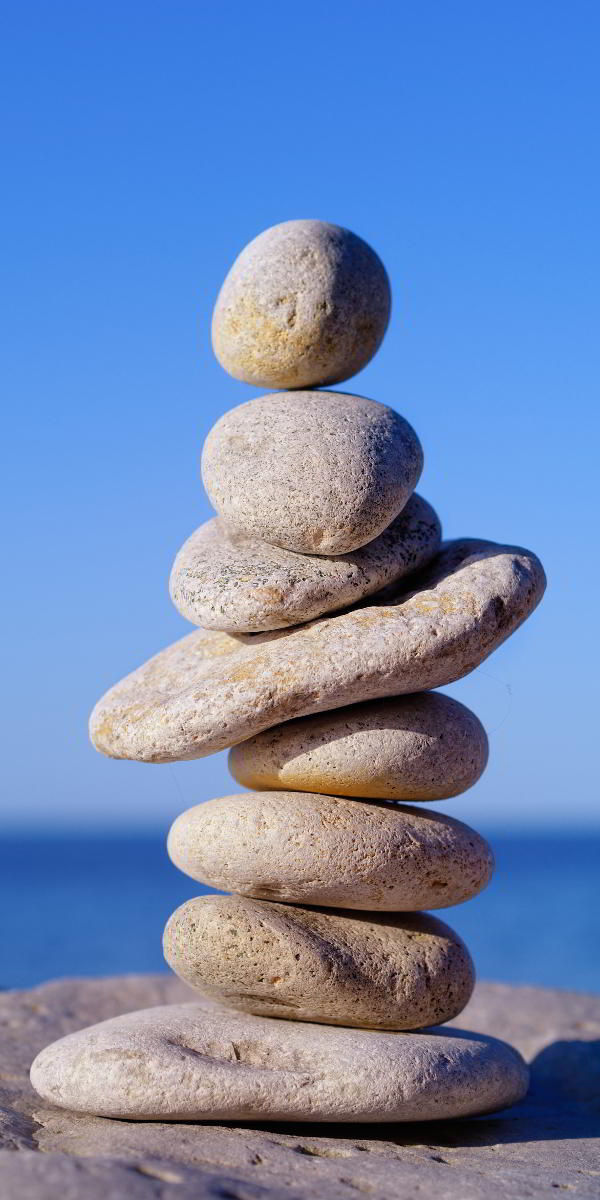 Group Programs / Workshops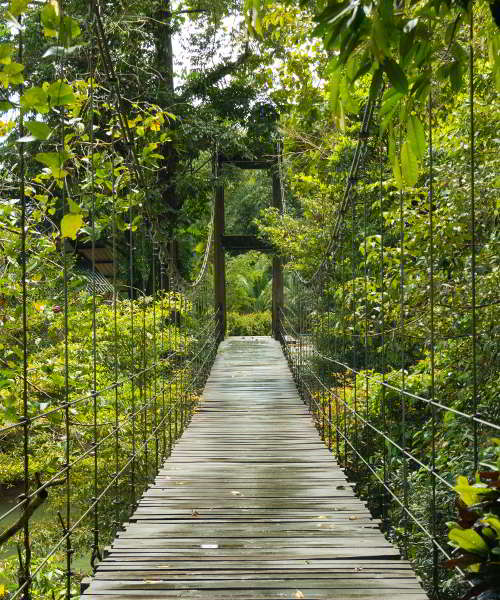 Recovery Solutions offers group programs to consumers. Please contact the service to find out if any programs are currently being run.
Recovery Solutions can also develop tailor made workshops, delieverd to your workplace. Previous workshops have included Mental Health Awareness programs and suicide risk assessment programs.
Staff are also trained in providing Supervision sessions to new graduates and fellow Social Workers. Please contact if you require further information in regards to this.